Top 8 Advantages and Disadvantages of Personalized Medicine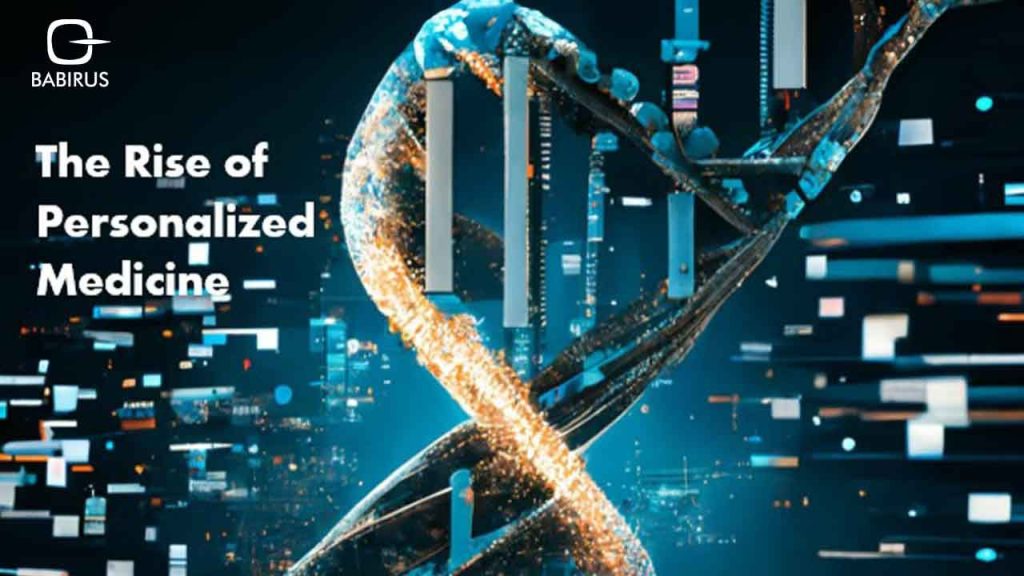 The advantages and disadvantages of personalized medicine have captured huge attention in recent times as an optimistic approach to healthcare strategies.
As personalized medicine spins around customizing medical interventions according to a person's distinctive traits, moreover, embracing their genetic composition, way of life, and surroundings.
However, despite personalized medicine's great capacity to reshape healthcare services, personalized medicine is not exempt from presenting various obstacles and downsides.
Within the confines of this piece, we will explore into the advantages and disadvantages of personalized medicine.
What is Personalized Medicine?
Personalized medicine shows an advanced healthcare methodology that customizes medical treatment and preventative strategies to just align with the different traits of each patient. In other words, it considers an individual's genetic composition, lifestyle, surroundings, and other variables to offer precisely targeted and effective healthcare remedies.
In traditional medicine, a "one-size-fits-all" approach is often used, where patients with similar symptoms or conditions are treated with the same standard therapies. However, this approach does not take into consideration the inherent differences between individuals, which can significantly impact their response to treatment.
On the other hand, personalized medicine aims to overcome these limitations by using advanced technologies and techniques to study each individual's genetic information and other relevant data.
Then healthcare professionals can use this information to make more informed decisions about diagnosis, treatment options, and preventive measures with more effective and guaranteed patient outcomes.
Advantages of Personalized Medicine:
After reading these advantages of personalized medicine, you will understand all the fuss around it better, moreover, you will appreciate the concept of personalized medicine and its impacts on our life and health.
1. Targeted Treatments:
One of the primary advantages of personalized medicine is the possibility to tailor treatments to each patient's specific needs.
As just by considering the individual's genetic makeup, doctors can create the most effective medications and therapies, thus, minimizing trial and error in treatment plans.
This customized strategy improves the treatment outcomes amazingly and reduces the risk of antagonistic reactions.
2. Prevention And Early Detection:
Personalized medicine enables early detection and prevention of diseases, through the use of genetic testing to detect an individual's predilection to certain diseases, and that in fact allows for proactive interventions and lifestyle modifications to prevent or delay the beginning of these conditions.
Moreover, this approach is particularly useful for genetic disorders and diseases with a hereditary component.
3. Patient Empowerment:
A well-prepared personalized medicine case study shows the impact of personalized medicine on active participants through their healthcare journey.
Patients who understand their genetic and environmental factors can make informed decisions about their lifestyle choices, treatment options, and disease management strategies.
Therefore, this engagement shares a sense of ownership and control with these patients, leading to better treatment adherence and overall well-being.
4. Cost-Effective Healthcare:
Although personalized medicine requires an upfront investment in genetic testing and analysis, however, it has the potential to reduce healthcare costs in the long run.
Through identifying the most effective treatments, unnecessary or ineffective therapies can be avoided, which will lead to minimizing healthcare expenditures in one way or another.
More than that, early disease detection and prevention approaches can reduce the financial load associated with advanced and chronic illnesses.
Read more about: Personalized medicine benefits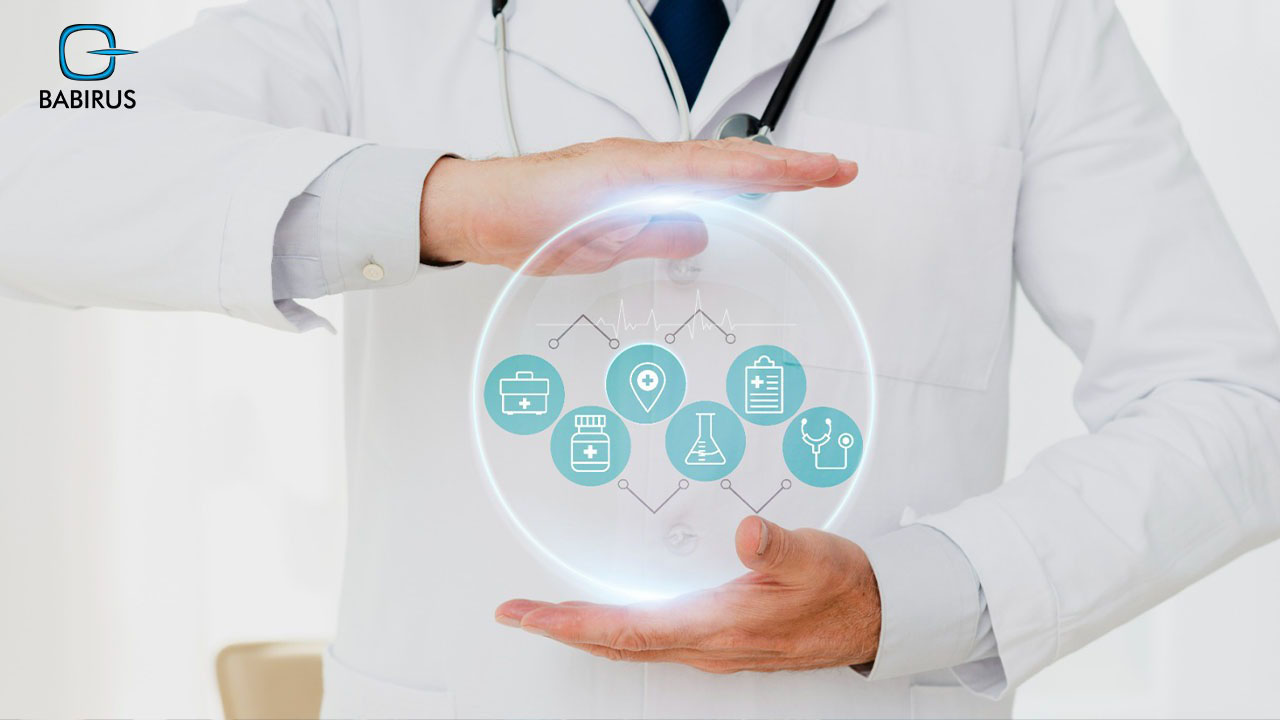 Disadvantages of Personalized Medicine:
As with any other science-related case, there are problems with personalized medicine too, however, we can say that all of them are solvable.
1. Limited Availability and Accessibility:
Personalized medicine is still in its early stages of development and implementation, moreover, cannot be something that is usable in a remote situation.
That is why not all healthcare facilities have access to the required infrastructure, knowledge, and technological advancements required for personalized medicine.
And this by default limit availability and make it difficult for individuals in remote or underserved areas to use this approach.
2. Ethical and Privacy Concerns:
This is a huge red flag in the world of personalized medicine and medicine in general, as personalized medicine relies heavily on genetic data and personal information to function, raising concerns about privacy and potential misuse.
Therefore, protecting this data from unauthorized access and ensuring ethical practices in its usage become critical considerations in the implementation of personalized medicine.
However, to solve this, professionals are working to achieve a balance between data access for research purposes and individuals' privacy rights.
3. Complex Regulatory Landscape:
Personalized medicine presents unique regulatory challenges, due to the nature of personalized treatments, which may involve the growth of new drugs or diagnostic tools, that require robust and flexible regulations to support innovation while ensuring patient safety.
Still, developing and implementing such regulations can be a lengthy and complex process, hampering the common adoption of personalized medicine.
4. Expensive and Time-consuming:
For sure implementing personalized medicine involves various processes, including genetic testing, data analysis, and treatment customization, and these procedures come with an expensive cost and time-consuming, limiting their accessibility to a large section of the population.
Therefore, the cost of genetic testing and the infrastructure required for analysis can be unaffordable and may not be covered by some healthcare insurance.
One final thought,
Personalized medicine offers several advantages, such as targeted treatments, prevention, patient empowerment, and cost-effectiveness, however, unfortunately, it also comes with some significant challenges, including limited availability, and ethical concerns.
Yet, you do not need to worry about that, as while research advances, Babirus is maximizing the use of personalized medicine in a balanced way while ensuring equitable access and safeguarding patient rights.
Therefore, we are offering a wide portfolio of products that are well-designed to suit everyone's needs, just contact us to benefit from the best medical services.