Evidence that Vitamin D supplementation could reduce risk of COVID 19 infections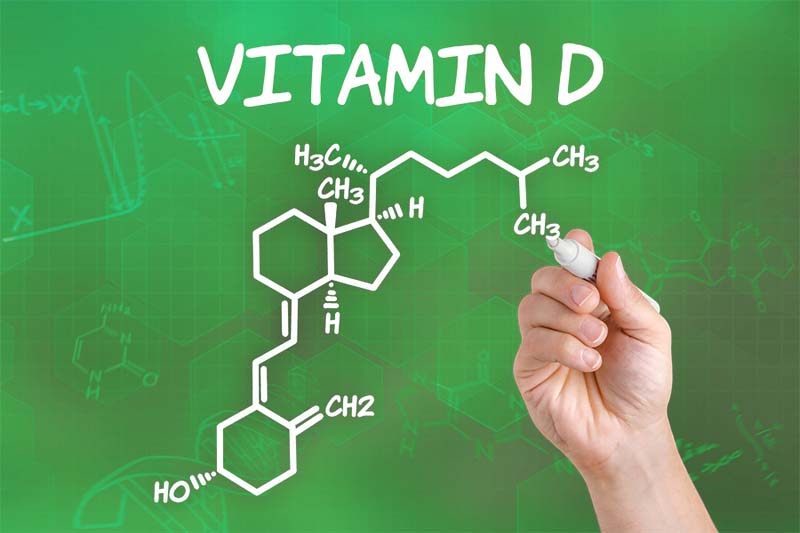 We hope you are well and staying safe.
Whilst we appreciate that your inboxes are probably overflowing with information and up-dates in respect of COVID 19, we would like to draw your attention to the downloadable article which reviews the roles of vitamin D in reducing the risk of respiratory tract infections, our current knowledge about the epidemiology of influenza and COVID-19, and how vitamin D supplementation might be a useful measure to reduce risk.
Our knowledge regarding COVID 19 is currently constrained by lack of peer-reviewed studies, and it can be difficult to know how to advise patients who want to know how best to support their immune system function at this particular time.
As Vitamin D deficiency is especially prevalent in this region, this article might be of interest to you in your dealings with patients in the coming weeks.