We Are ISO 9001:2015 Certified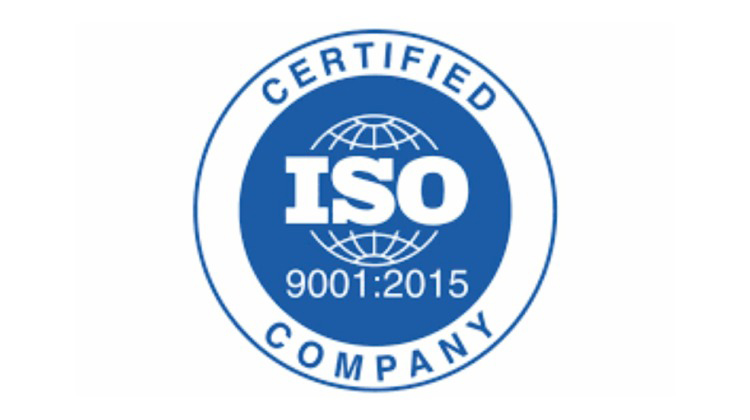 Babirus is proud to announce that we have recently accredited with the world`s most recognized quality management standard ISO 9001, An internationally recognized standard that ensures we meet the needs of our clients through an effective quality management system.
The accreditation helps improve the service for customers, as continual improvement ensures that our business become more efficient and maintains a high standard of service delivery.
As well as benefiting our values customers, the new accreditation will assure that our staff awareness and knowledge is updated with the recent international quality assurance standard.
Throughout the accreditation process we have developed and implemented a robust quality management system which has enabled us to improve our overall performance and maintain a high level of quality in everything we do. In working towards gaining ISO 9001 accreditation not only demonstrates our strong focus on providing our customers with the highest level of service possible, but also our commitment to investing in the latest technology and developments in our products and services.
To become ISO 9001 compliant, we underwent an evaluation process that included quality management system development, a management system documentation review/audit and a full assessment.
The ISO 9001 certification clearly demonstrates that we have robust and defined procedures in place in all our business areas. So, we can proudly state that Babirus services are delivered with quality and transparency in mind.
Quality is at the heart of everything we do, and we continuously challenge ourselves to improve our services to meet or exceed the needs and expectations of our customers, while always complying with regulations and specifications.
We are extremely proud of our achievement and will strive to continually improve the quality of our products and services that turn increases the satisfaction of our customers, employees, shareholders and suppliers witch contribute in the global community quality efficiency awareness.
For more information and to book a tour of our state-of-the-art facilities, click here to contact us today.